P.O. Box 1849
Yuba City, CA 95992
CATEGORIES & HEADINGSdetails >>
Specialized Lumber Manufacturer

Unity Forest Products was established in 1988. We are a lumber remanufacture plant and sawmill located on 26 acres in Yuba City, CA. U.S.A. Unity's mission is to develop a partnership with our customers to ensure continued success and growth. The goal is to satisfy specific niches in the market that accomplish the needs of our "partners".

Unity Forest Products now has multiple fully automated Pre-Stain lines to accommodate all your Pre-Stain needs. We are an industry leader in Incense Cedar lumber and siding. The abillity to be flexible and change to fulfill the specific needs of our customers is the reason for our success.

Product Showcase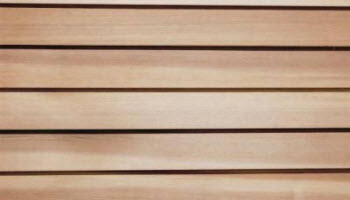 Unity Forest Products was established in 1988. We are a lumber remanufacture plant and sawmill located on 26 acres in Yuba City, CA. U.S.A. Unity's mission is to develop a partnership with our customers to ensure continued success and growth. The goal is to satisfy specific niches in the market that accomplish the needs of our partners.

Community Involvement

Unity Forest Products Inc proudly supports many local and national organizations. We are honored to support local youth programs for the betterment of future generations.

Internal Growth

Yuba City is a culturally diverse community and our core work force parallels that diversity. Unity Forest Products prospects through local programs and sources . We build from within our community and encourage growth from within our company.

Strategic Partnerships

1. Create an experience.
2. Develop a relationship based on integrity and success.
3. Sustain a competitive advantage by achieving unsurpassed industry performance. read more